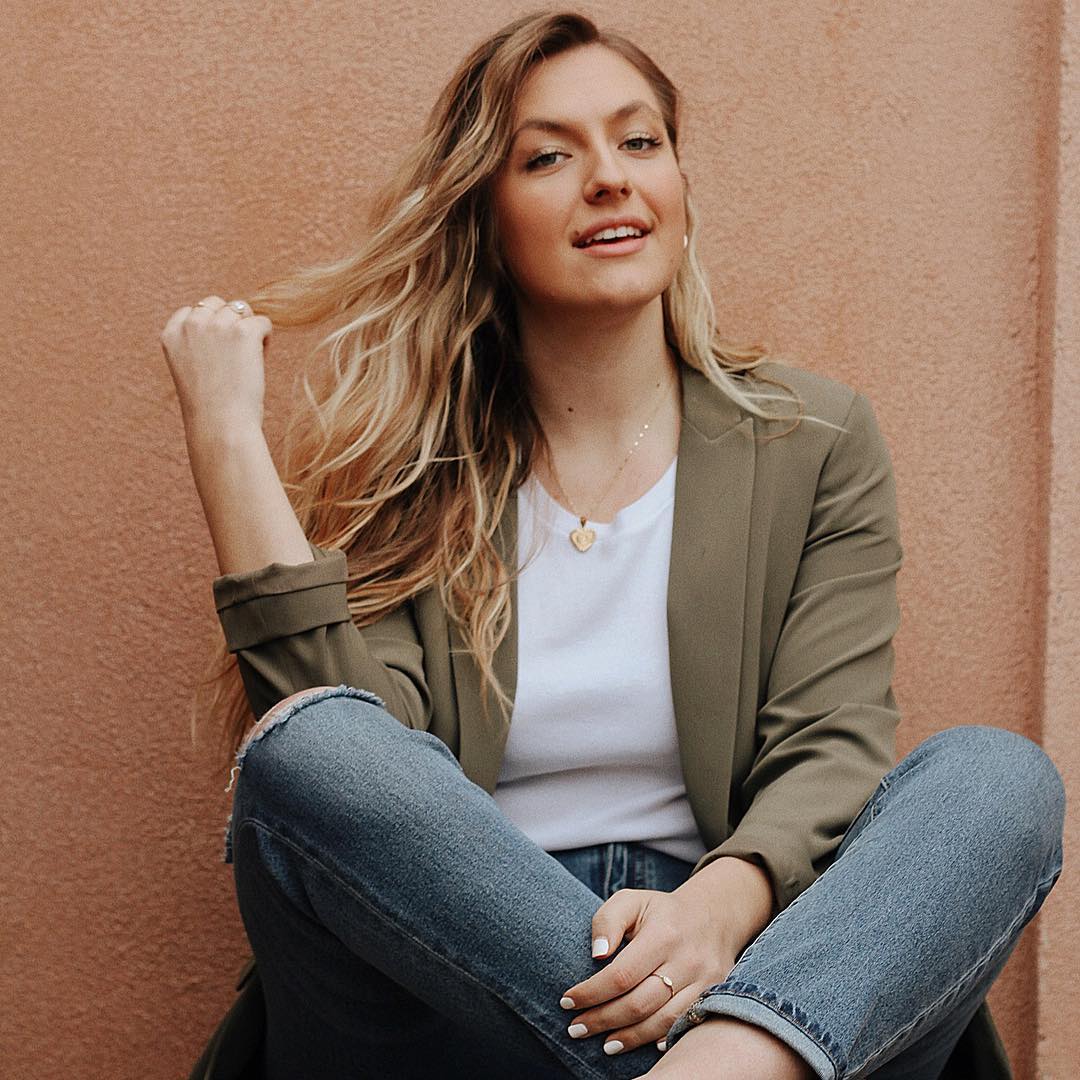 Hi, I'm McKenzie!
I've spent months and years perfecting brand aesthetics. I've worked for many different types of styles of brands, and I'm here to tell you that with brands, looks ARE everything.
People are more likely to buy an aesthetically pleasing water bottle these days…..so…why shouldn't your brand look just as pleasing? I have helped brands and influencers big and small start from the ground up or rebuild their brand after they have begun. I got a social media manager job offer from a multi-million dollar company WITHOUT a college degree because I know what it takes to look the best and become the best. I'm so excited to get you started!
Examples of Curated Feeds I've Created Based on This Course
Ever wondered how people get their feed to look so put together?
In this course, you will learn tips and tricks that insiders use to make their Instagram, and their brand, look put together, cohesive, and gorgeous.
McKenzie, the author, has spent the last five years building brands' and influencers' Instagram and overall brand presence by honing in on creating and maintaining their brand look. Get your brand together with this course.
If curating a lovely-looking feed isn't one of your strengths, it will be after you study this course and put the challenges to use so that you can establish what you want your brand to look like, speak like, and act like.